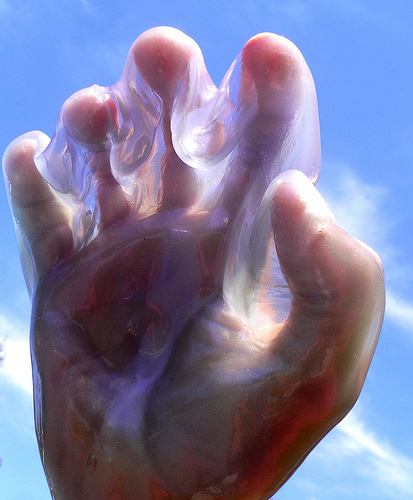 After getting rave reviews from nearly four people for the pilot episode, I'm hopeful that Episode Two will be even better. (Seriously – I don't think more than a handful of people even know this project is going on, but the few people who've listened and commented to me have been very encouraging so far.)
You can listen to and/or download the audio directly in either they shiny new spiffy Ogg Vorbis format or old-school .mp3 by clicking right here. As always, I'd very much appreciate comments, suggestions, questions, amusing limericks on the subject of the paper, etc. – feel free to post below, or you can email me at the usual location: epicanis+sf at bigroom.org.
This episode's paper: Ding WK,Shah NP:"Effect of Various Encapsulating Materials on the Stability of Probiotic Bacteria";2009;J. Food Sci.;vol.74 #2; pp M100-M107. Enjoy!