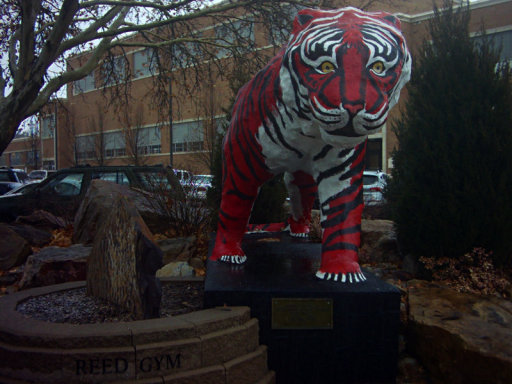 The last undergraduate final is over.
Everything it taken care of save for one overdue library book, which I intend to take care of tomorrow.
All the other fees are paid. All the paperwork is done. I'm pretty sure I got well above the F– that was the minimum I needed on the Philosophy final to achieve the minimum passing grade. In fact, my only current stress about my grades is whether or not I managed to end out my last undergraduate semester with a 4.0 or not.
I FEEL BETTER THAN JAMES BROWN! WHEEEEEEEEEEEEEEEE!!!!!!!!!!!!!!!!!!!!!!!!!!
Let the wild, uncontrollable drunken orgiastic celebration begin!
After my nap…