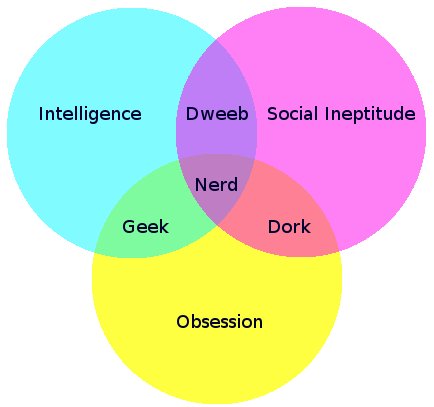 Only about five more days until the next "Giant's Shoulders" blog carnival. I still need to pick a paper. ARGH!
(UPDATE 20081126: I've removed the embedded flash player – it seems to ignore me when I explicitly tell it NOT to automatically start playing rather than waiting until you intentionally hit "play". Sorry for anyone annoyed by the autoplay. The embedded player will not return until I solve this.)
Meanwhile, here's this week's episode of "Stir-Fried Random", weighing in at a MASSIVE 12 WHOLE MINUTES or so. As before, there's an "<audio>" tag pointing directly at the Ogg Vorbis audio for those of you running a beta of the Firefox 3.1 series, a recent version of Opera, or (I believe) the current Safari on a system with the Ogg Vorbis Quicktime component installed. There is also the usual embedded Flash®-based mp3 player and direct download links for both versions.
Somebody please let me know if I'm making a fool of myself here… Anyway, here are the show notes:
Continue reading Stir-Fried Random Ep 02:Sex, Violence, and Cinnamon Bears, y'all!